Take control of your debt.

Take control of your life.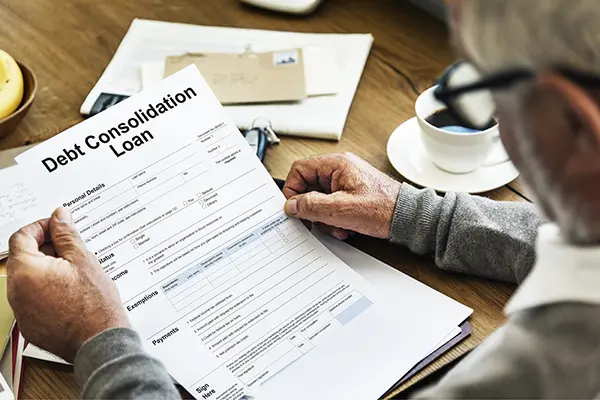 Your journey to a debt free life begins with just a few clicks.

Consolidate your debt with a single loan at a lower interest rate.
When you consolidate your debt with a loan from Prudent Financial Services you can expect:
A single monthly payment that fits your budget.
Lower, fixed interest rates.
Light at the end of the tunnel with a clear pay-off date.
Let us help you achieve your goals with a clear path to financial independence.
Don't delay. You can begin to consolidate your debt today.