HELOC (Home Equity Line of Credit) or simply "home equity credit line." This option allows consumers to access the equity in their homes. Equity is the current value of the home minus any outstanding loans against it. Generally, a homeowner can borrow 80% of the equity in their home.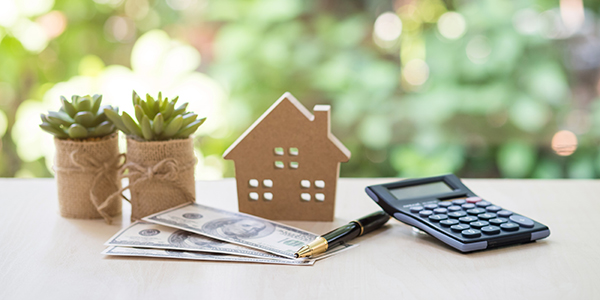 Let's say you purchased your home for $450,000 and you owe $325,000 on your primary loan. If your new appraisal comes in at $500,000, you could potentially take out a HELOC for $140,000 ($500,000-$325,000 = $175.000 & $175,000 x .80 = $140,000).
HELOC loan interest rates are variable and consumers put their home up as collateral secure the loan, but they are a good option for debt consolidation. While this is one of the advantages of owning a home, it is important to understand liens and Loan to Value ratio.
Typically consumers who have a low interest first mortgage might choose a HELOC over a cash out refinance. For more information, contact one of our specialists to help you assess if a HELOC is a good option for you.
If you're interested in finding out more about how a HELOC can help you, and how it can help pay down high interest credit card debt contact us today.