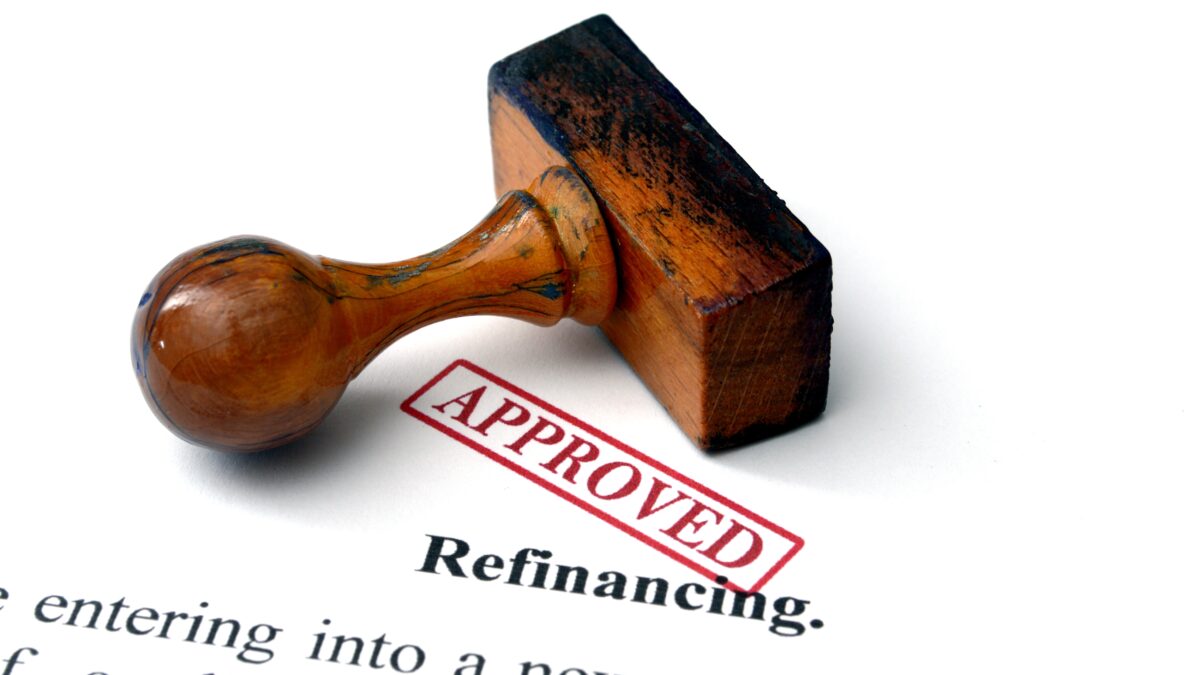 If you're drowning in credit card debt, the calls from the creditors are frustrating. You're likely already stressed out about how to take control of your debts and make them manageable again–without the added pressure from collectors.
Using refinancing to pay off debt can be the answer to the relief that you're looking for. While it won't remove all of your problems, it will make sure you're well on your way to being debt-free. 
From interest rates to peace of mind, being able to take control of your debt is priceless. So if you are wondering what refinancing entails, this article will answer your questions. We will look at some of the benefits of refinancing your credit card debt.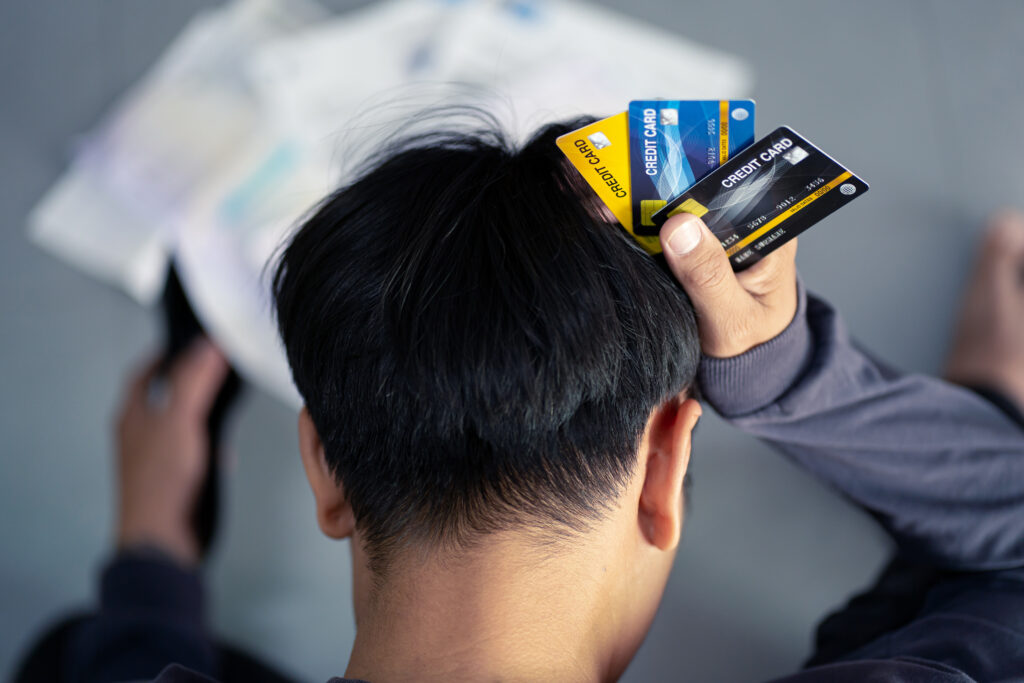 1. Reduce Your Interest Rates
Credit card debt is often designed to keep your interest rates inflated. What you may not realize is that credit card refinance is a great way to lower your overall interest rate. And, in doing so, you might find you can consolidate multiple debts onto one card.
This could save you thousands of dollars and years of debt payments in the long run.
2. Reduce Your Stress Levels
Credit card debt refinance can be stressful, especially when you're being flooded by notices and calls for collection. But, if you consolidate credit card debt, you can take control of your debts and stop those calls right away. You won't have to worry about falling behind or having any extra fees added.
You may not even realize how heavily your credit card debt has been weighing on your mind until you refinance. Getting your finances in order will save you lots of stress and energy.
3. Pay Off Your Credit Card Debt Faster
Credit card companies have been known to change your account's interest rate and fees without notifying you. You may not be aware that fees and higher interest rates have been added. 
You could be paying more for your card than you originally anticipated. Sometimes, this can cost thousands of dollars over the years. Refinancing can help you avoid these surprise increases in fees and interest rates–saving you money by allowing you to pay off your card faster. 
4. Boost Your Credit Score
One of the advantages of refinancing is that it could boost your credit score. If you haven't given much thought to your credit score before, it's something you should seriously consider. 
Although a new credit score report will affect your score in the short term, the benefits are priceless in the long run. You will gain a more accurate view of your credit history and you'll be able to see where and how you could improve your score. When you can take control of your debt, you'll be able to stop worrying about being hassled by credit bureaus.
Improving your credit score will make it easier to borrow money in the future. A better score can help you qualify for larger loans with lower interest rates, like home loans, car loans, or student loans. This is a great way to start building up your credit history and get yourself back on the road to financial freedom.
The Benefits Of Refinancing Outweigh the Negatives
When you're drowning in credit card debt, everything seems out of control—including the calls from the creditors that seem to come daily.
Refinancing your credit cards can give you the opportunity to get control of your debt and get those pesky creditors off your back.
If you're worried about spiraling debt, then get in touch today and see how we can help turn your financial worries around.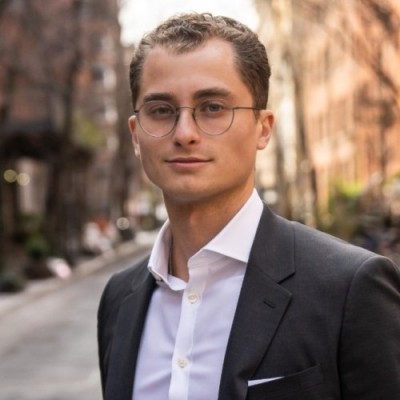 Michael is the Chief Revenue Officer and co-founder of Prudent Financial Solutions.  Michael's career in the FinTech space began in 2015 as a Financial Consultant at Strategic Financial Solutions. Michael quickly became a top producer in the organization.  He served as a member of the internal advisory board that helped streamline processes and drive organizational change. He later joined Premium Merchant Funding, an alternative lending firm that specialized in small and medium business financing. Michael served as Managing Director of G&G Funding, where he managed a full sales team and was responsible for driving revenue. Michael graduated from Providence College with a Bachelors of Science in Finance and Accounting.