Did you know the average American household has $145,000 of debt? That's a shocking amount. Even with good debt such as a mortgage, that's a high amount that causes certain stress amongst anyone worried about the future.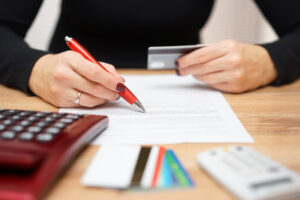 If you are looking for greater independence and financial freedom, then you need to know how to start your own personal finance planning.
Instead of asking "What is personal finance?" we're going to save you time and give you some personal finance tips that'll help you with your financial planning.
Write Everything Down
Take your monthly bills, all your cash receipts, and write all your spending down.  Include every tiny detail, so you can make sure nothing is missed. This way, you will be able to check your spending regularly, as well as accurately track each and every expense.
Don't worry about cutting things out at this stage, unless you feel comfortable doing so. The most important thing with this is knowing your own personality, situation, and what works for you. 
Categorize Your Spending
Once you have listed all of your expenses, then you can organize your expenses into categories. This will help you to see which area is getting the biggest portion of your money. Also, categorize your spending in the order of priority.
And when we say priority, be strict. Survival costs and financial commitments come first since these need to be paid before anything else.
Priority refers to your taxes, minimum loan repayments, and mortgages or rent and not your Netflix membership. That's a different kind of contract.
Get Your Credit Report
Work out which loans you are currently paying off by getting a copy of your credit report. It will show your current balances, what you owe, the interest rates that are being accrued, and how long it will take you to pay these off. You can also dispute bills if you find unruly charges from creditors.
Your credit report should also give you some excellent hints and tips on how to keep your credit score high. And, it's a good idea to get your score from every reporting agency as they all measure different factors in their own way.
Choose a Strategy That Works For You
An important thing to note: when being strict with your financial planning, you need to know your personality. If you're impulsive, make sure you have a plan to reduce your revolving credit.
Revolving credit includes credit cards where credit is reusable. Focus your time on budgeting for loan repayments that are more regular and difficult to spiral into debt.
Example Strategies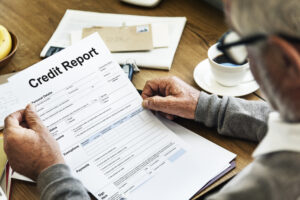 If you're disciplined, you might want to invest some savings in assets rather than paying off a mortgage because the return on investment will be greater. But, if you know you're going to be a low-income earner, use that money to pay off your mortgage and debts and reduce your monthly bills.
It's good practice to have an emergency fund. You should aim to set aside 3-6 months of essential living expenses in a high-interest savings account.
It is important that you start saving for this fund as soon as possible, even if it is small amounts at first, and build up the fund over time. That way, you'll find yourself with fewer worries if anything goes wrong.
Personal Finance Planning Puts You Ahead
When you have your finances organized, you can better plan for the future. Without an organized budget, it is easy to overspend. If you learnt to control how much you spend and save, you'll be worry-free in no time.
If you need more help with your personal finance planning, get in touch today and see how we can help get you on your way to achieving your financial goals.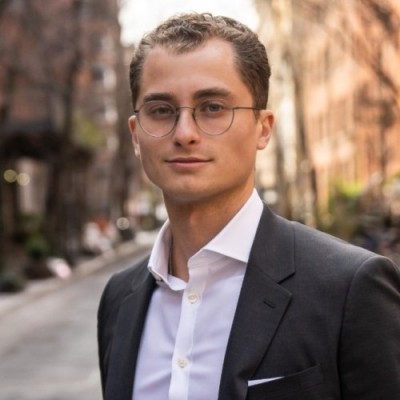 Michael is the Chief Revenue Officer and co-founder of Prudent Financial Solutions.  Michael's career in the FinTech space began in 2015 as a Financial Consultant at Strategic Financial Solutions. Michael quickly became a top producer in the organization.  He served as a member of the internal advisory board that helped streamline processes and drive organizational change. He later joined Premium Merchant Funding, an alternative lending firm that specialized in small and medium business financing. Michael served as Managing Director of G&G Funding, where he managed a full sales team and was responsible for driving revenue. Michael graduated from Providence College with a Bachelors of Science in Finance and Accounting.