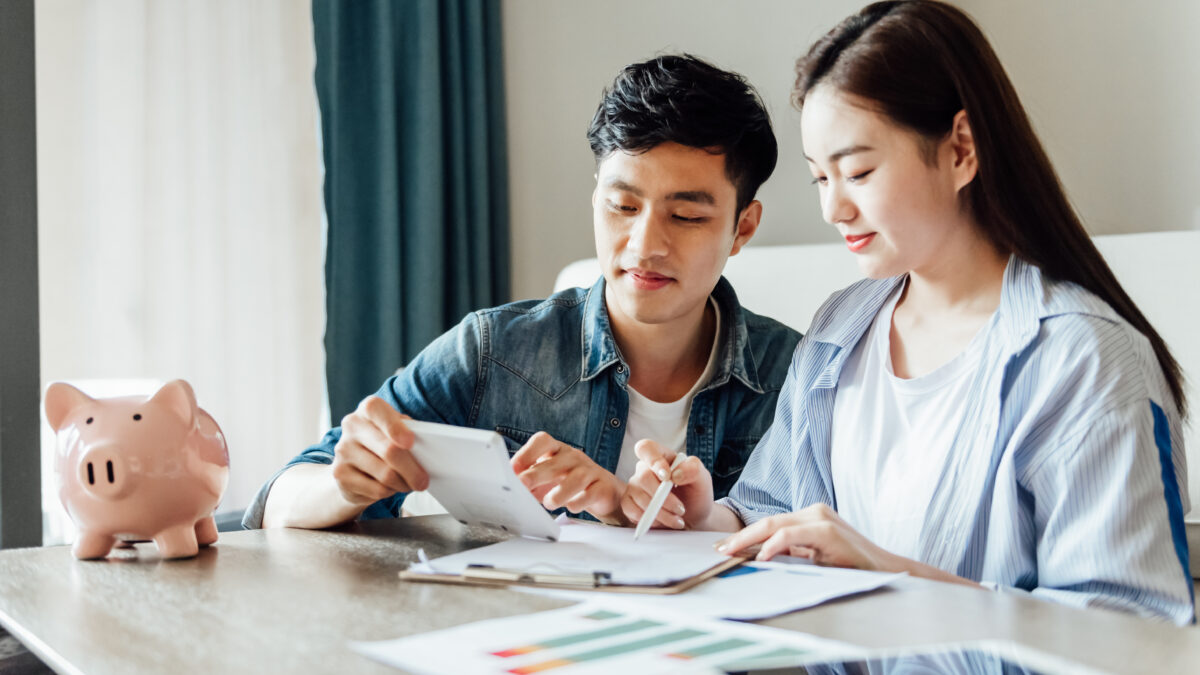 The credit card balance of the average American is nearly $6,200.
At that rate, debt can quickly become unmanageable. If you're having a hard time making payments each month, it might be time to consider a financial planning strategy to settle credit card debt.
Some people are in a better position to negotiate with creditors. Knowing your options before you try can go a long way. Find out all that and more in this quick guide to settle credit card debt.
Who Can Negotiate With Creditors?
If you haven't been making your minimum payments each month, or you've been making them late, there's a good chance your creditor won't want to negotiate with you. The same can be said if you have a low credit score, which is anything less than 500.
With a score above 500, creditors are more likely to view you as responsible enough to pay. Meaning they're more likely to negotiate better terms. Two easy ways to improve your score are to keep your account current and make payments on time.
Lump-Sum Payment Agreements
A lump-sum payment agreement is one way to reduce your debt. In these agreements, the creditor allows you to make one large upfront payment. That payment is lower than the full balance that you owe, but it ensures the creditor gets some money instead of you defaulting or stopping making payments.
This is an option if you have the cash flow to make one large payment. That might come from a bonus at work, an inheritance, or your savings. Keep in mind that if you are new to learning how to settle credit card debt, these types of debt settlements will impact your credit report.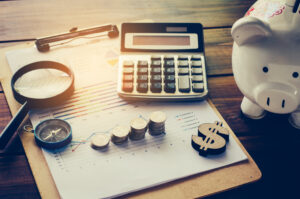 Workout Agreements
These types of agreements cover many options. It may involve waiving the minimum monthly payment, reducing the minimum monthly payment, lowering your interest rates, or removing late fees.
These are all great options because they help reduce your overall debt. They can potentially reduce your monthly payments, allowing you to save more money monthly, which can then be used to pay down your debt faster.
Hardship Payment Agreements
Some people find themselves with unmanageable debt due to unforeseen or uncontrollable circumstances. That includes job loss, illness, and natural disasters. If any one of these, or another temporary hardship, is the reason you can't pay your credit cards, then a hardship payment agreement might be right for you.
These agreements are usually temporary. They may involve lowering or waiving minimum payments, reducing interest rates, or removing fees.
Balance Transfers
It might seem counterintuitive to get a new credit card if you're already drowning in debt and still learning how to settle credit card debt. But getting a credit card with a balance transfer promotion is actually a great way to start paying your debt faster.
A balance transfer involves transferring the balance of one credit card to another. The idea is that the new card has a lower interest rate than the original card. With lower interest rates, you reduce your overall debt.
Trying to Create a Financial Planning Strategy?
A financial planning strategy for reducing or learning how to settle credit card debt requires you to contact your creditors. If you have a good credit score and your account is in good standing, you might be able to negotiate any number of options. These include lump-sum payment agreements, workout agreements, hardship payment agreements, and balance transfers.
But it never hurts to have professionals on your side, especially when it comes to your money. Contact Prudent Financial Solutions today for all the financial planning help you need.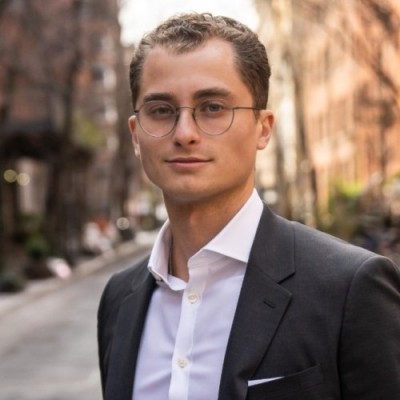 Michael is the Chief Revenue Officer and co-founder of Prudent Financial Solutions.  Michael's career in the FinTech space began in 2015 as a Financial Consultant at Strategic Financial Solutions. Michael quickly became a top producer in the organization.  He served as a member of the internal advisory board that helped streamline processes and drive organizational change. He later joined Premium Merchant Funding, an alternative lending firm that specialized in small and medium business financing. Michael served as Managing Director of G&G Funding, where he managed a full sales team and was responsible for driving revenue. Michael graduated from Providence College with a Bachelors of Science in Finance and Accounting.