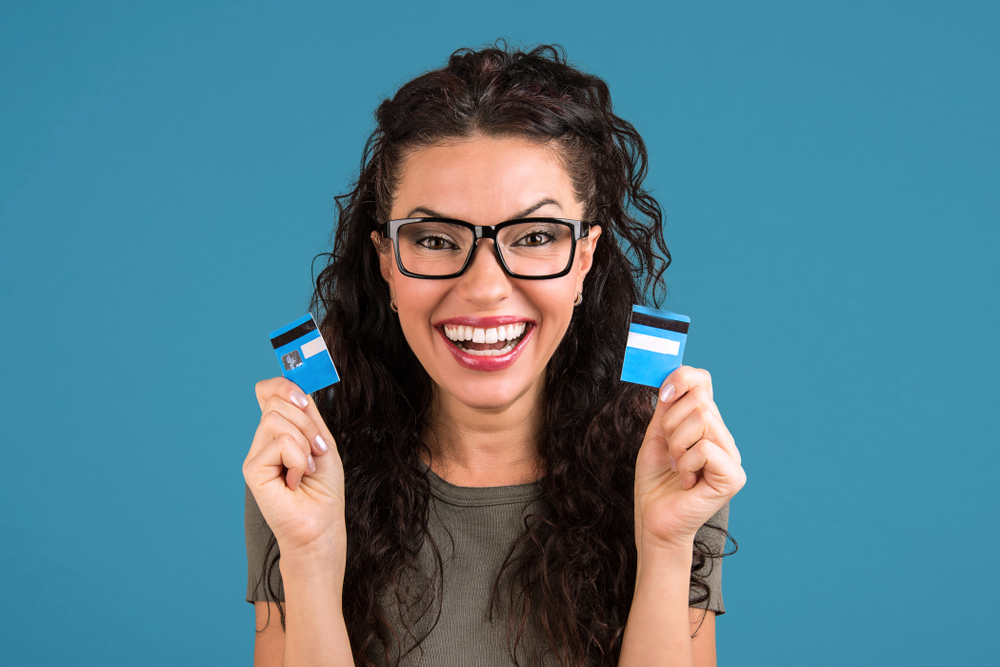 Have more people accumulated credit card debt during the COVID-19 pandemic?
The short answer? Yes. In fact, according to CreditCards.com, more than 51% of American adults have accrued additional credit card debt during the COVID-19 pandemic. In fact, in the fourth quarter of 2020 alone, Americans added more than thirty-six billion dollars in credit card debt to the national total.
What should I do if I've accrued more debt?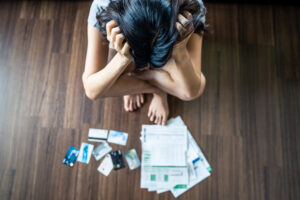 There are a few clear steps you should take if you find that you've accrued more debt as a result of the impacts of COVID-19. First, it's important to know how much you owe, and where each amount is owed to. Consider making a list to track these amounts over time, so you know whether or not the numbers are increasing or decreasing.
From there, you need to make a plan. Don't worry; Prudent Financial Solutions has your back. Use our wide array of debt calculators to devise the plan you'll use to get rid of your debt. Whether you need to look up the minimum payments so that you can use your money to handle bills and other critical items during the pandemic, or you need an accelerated plan to rid yourself of debt at light speed, we've got a tool to point you in the right direction.
Finally, remember that nobody should go it alone. Consider debt consolidation for credit cards. When you choose to work with a debt consolidation company like Prudent Financial Solutions, you gain a partner who is committed to assisting you in reducing your personal debt. Allow debt consolidation experts to analyze your current situation and craft a plan to help you take your first steps toward financial freedom.
What are people doing to get rid of their debt?
A survey conducted by NerdWallet points to a couple of different strategies for those looking to consolidate their debt. In 2020, we saw 45% of Americans who lived in debt withdraw money from their savings in order to avoid going into further credit card debt, while leaving their balances largely the same. Another 45% added debt with no clear plan on what they would do to get rid of their debt–they simply needed to survive to the next month in order to have the room to recreate their financial plans.
The remainder of people chose to lower their debt by borrowing money from friends or family members, taking on side hustles, or moving into more affordable housing. While all of these options show an admirable amount of dedication, we're here to tell you that there is a better way. You do not need to upend your life in order to seek debt consolidation for credit cards.
What is debt consolidation?
According to Investopedia, debt consolidation is, "the act of taking out a single loan to pay off multiple debts." This allows consumers to take multiple debts and convert them into a single debt, often creating lower interest rates and more affordable payments.
The most common reason that people opt to utilize debt consolidation is for credit cards. Rather than paying minimum payments for extended periods of time, with interest rates creeping further and further into their financial space, many folks opt to create a single loan to lower their monthly payments and save on overall interest charges.
Why is debt consolidation a good idea now?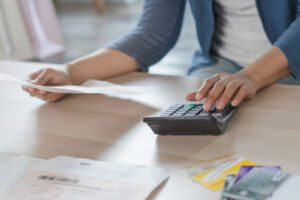 With the government placing specific sanctions on financial institutions to protect the consumer during the COVID-19 pandemic, interest rates are better than ever. While options such as skipped payments or balance transfers might look appealing, these measures are only temporary solutions.
With a debt consolidation loan from Prudent Financial Services, you can lock into a low-interest rate, and the peace of mind of knowing that you have a concrete, step-by-step plan to alleviating your personal debt. In this regard, debt consolidation for credit cards can provide you peace, and an improved quality of life as you reorganize your financial future.
Is debt consolidation right for me?
Debt consolidation is a tremendously useful tool for those interested in shaking off their personal debts faster. Debt consolidation for credit cards reduces balances quickly, thereby raising credit scores and personal freedoms.
At Prudent Financial Solutions, you won't be another set of numbers to crunch. Reach out to us, and a qualified member of our team will be in touch, ready to craft the perfect plan to rid you of your debt and help you find freedom from your credit cards.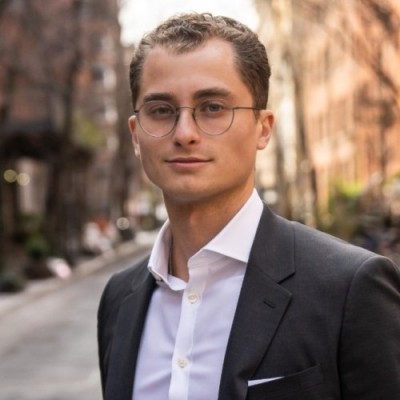 Michael is the Chief Revenue Officer and co-founder of Prudent Financial Solutions.  Michael's career in the FinTech space began in 2015 as a Financial Consultant at Strategic Financial Solutions. Michael quickly became a top producer in the organization.  He served as a member of the internal advisory board that helped streamline processes and drive organizational change. He later joined Premium Merchant Funding, an alternative lending firm that specialized in small and medium business financing. Michael served as Managing Director of G&G Funding, where he managed a full sales team and was responsible for driving revenue. Michael graduated from Providence College with a Bachelors of Science in Finance and Accounting.