Prudent Financial Solutions was honored to be selected as one of the top debt relief and loan consolidation partners on DebtMD.com.
DebtMD was kind enough to interview Michael Petrecca, Co-Founder and Chief Revenue Officer of Prudent Financial Solutions. Founded in 2019, Prudent provides a consultative and tailored approach to help people burdened with debt by providing financial solutions that are prudent and aligned with their goals. Their mission is to build a comprehensive road map that provides education, debt relief services, and a clear path to financial independence.
Click here to read the entire Q&A interview!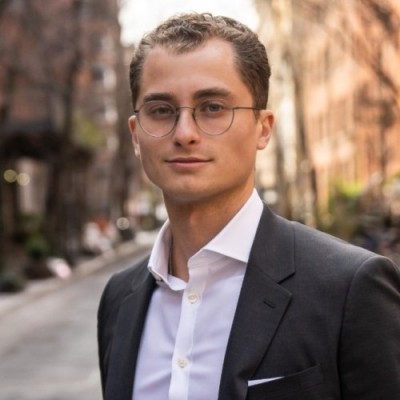 Michael is the Chief Revenue Officer and co-founder of Prudent Financial Solutions.  Michael's career in the FinTech space began in 2015 as a Financial Consultant at Strategic Financial Solutions. Michael quickly became a top producer in the organization.  He served as a member of the internal advisory board that helped streamline processes and drive organizational change. He later joined Premium Merchant Funding, an alternative lending firm that specialized in small and medium business financing. Michael served as Managing Director of G&G Funding, where he managed a full sales team and was responsible for driving revenue. Michael graduated from Providence College with a Bachelors of Science in Finance and Accounting.