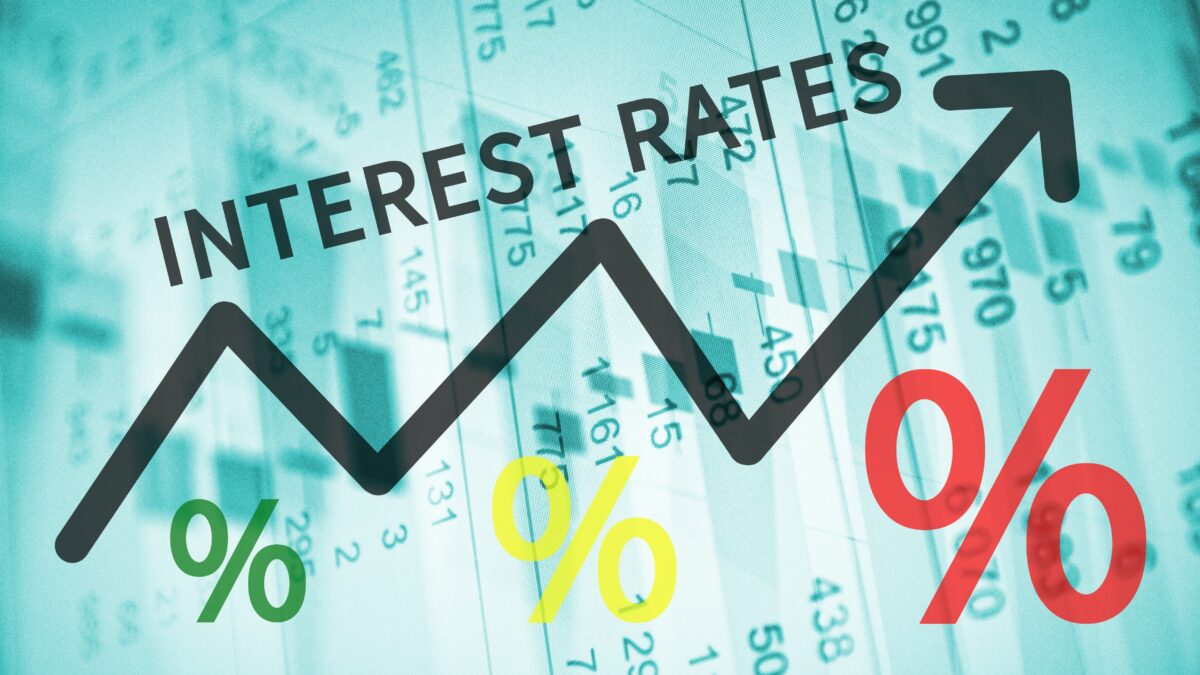 In 2019, the average HELOC utilization rate was 44%. If you are unfamiliar with HELOCs you may be wondering how this could be.
HELOCs are a type of loan/line of credit that can be used as necessary. One of the best ways to benefit from a HELOC is by using it to help with mortgage balances.
Read on to learn more about using HELOC to pay off a mortgage.
What Is a HELOC?
HELOC refers to a home equity line of credit that works similar to a credit card. With this home loan, a borrower can take a specific amount of their home equity. Over time, they will repay these funds with interest.
These are different than home equity loans because you can access money when needed and repay it with interest. You don't have to pay a specific amount every month. You are only paying back the amount you use.
This is a great option for those who don't know how much they need to borrow.
How Does a HELOC Work?
HELOCs have a draw period where you can access money. Typically, this period lasts 10 years. During the period, you will be responsible for interest-only payments.
The repayment period for a home equity loan of this kind can last up to 20 years. These loans usually have a variable interest rate, meaning the amount of interest you pay can go up or down depending on the market.
It is important to keep track of your withdrawals to avoid overborrowing. Once the repayment period begins, you may have high monthly payments if the interest rate goes up.
Using HELOC to Pay off a Mortgage
There are major pros to using HELOC to pay off a mortgage. The best reasons are as follows:
You only borrow what you need

Most HELOCs don't have fees

Repayment options are flexible

You may be qualified to deduct the interest paid on your taxes
It is important to note that if you use a HELOC to fund a home improvement project, you can deduct the interest paid from your taxes.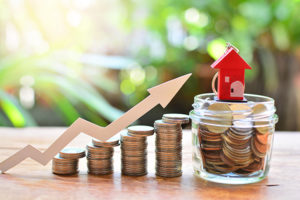 Perhaps, one of the best benefits of using a HELOC to pay off your mortgage is that it can help you with debt issues. If you find yourself struggling to pay off your monthly mortgage, this line of credit can act as a more affordable option.
When to Get a HELOC
A home equity line of credit is best for those that need the ability to borrow as much or little as they want whenever needed. However, you should always read through the details before opting for a HELOC.
While they tend to have low-interest rates, but it depends on the market environment. If you don't mind fluctuating payments due to market changes, a HELOC may be right for you.
Start Paying Off Mortgage Balances With a HELOC
Using a HELOC to pay off a mortgage is a great refinancing option for those looking for lower interest rates. Before signing a loan agreement, it is important to understand all of your options.
Based on the amount of equity in your home, you'll receive a line of credit. You can use this whenever you'd like, but it is essential to keep track of your payments.
If monthly mortgage payments are holding you back, contact us for help with financial stability.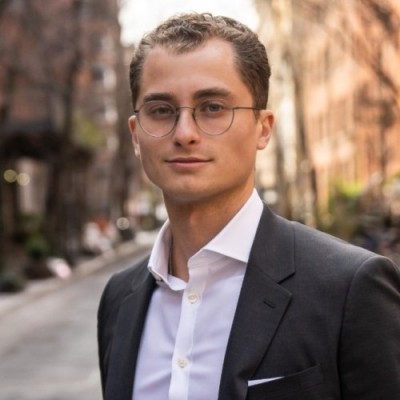 Michael is the Chief Revenue Officer and co-founder of Prudent Financial Solutions.  Michael's career in the FinTech space began in 2015 as a Financial Consultant at Strategic Financial Solutions. Michael quickly became a top producer in the organization.  He served as a member of the internal advisory board that helped streamline processes and drive organizational change. He later joined Premium Merchant Funding, an alternative lending firm that specialized in small and medium business financing. Michael served as Managing Director of G&G Funding, where he managed a full sales team and was responsible for driving revenue. Michael graduated from Providence College with a Bachelors of Science in Finance and Accounting.