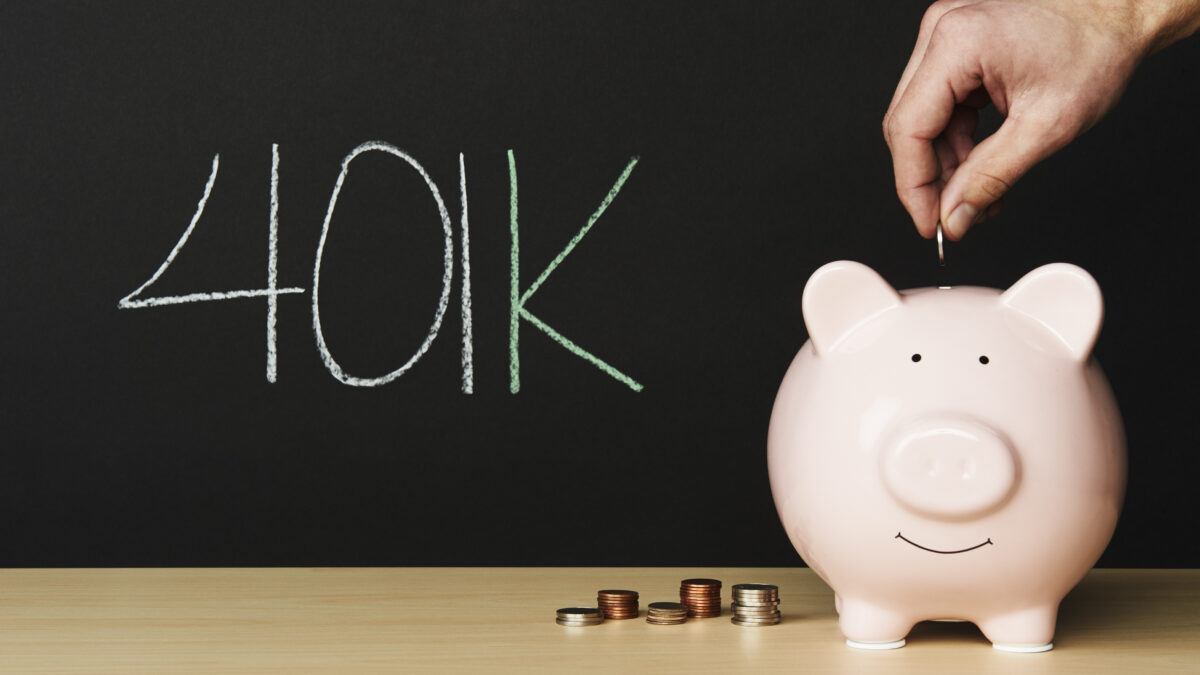 Did you know between March 2020 and January 2021, 1.6 million Americans withdrew from their 401(k)?
Although withdrawing from your retirement plan might seem daunting, there are ways to do it safely. If you're in financial hardship and are considering borrowing from your retirement plan safely and without penalties, we're here to help.
Read on to learn about these 401(k) strategies.
What is a 401(k) Plan?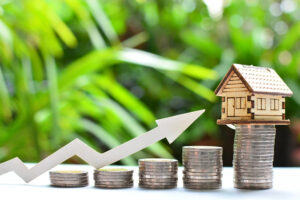 A 401(k) is a retirement contribution plan offered by employers for employees. These employer-sponsored retirement plans allow employees to contribute a portion of their checks for retirement. 
These retirement plans also offer employees a tax-friendly way to save for retirement. 
Most 401(k) plans consist of two basic types, traditional 401(k) or Roth 401(k). If you choose a traditional 401(k), you will be expected to make contributions pre-tax. Whereas with a Roth 401(k), you will make contributions post-tax.
When Are You Allowed to Borrow Penalty-Free from Your Retirement Plan?
If you decide it's worth withdrawing from your 401(k) account, you should learn the ways you can borrow penalty-free. Otherwise, you will face a hefty fee of 10% if you withdraw your funds before reaching the age of 59 and a half. 
COVID-19-Related Withdrawals
Thanks to the economic hardships caused by COVID-19, the CARES Act provided Americans in hardship to withdrawal from their 401(k) plans penalty-free. 
The relief act allows contributors to borrow from their retirement plans to cover COVID-19 related expenses. The plan also requires that borrowers repay the tax over the next three years and contribute to the funds.
Education Purposes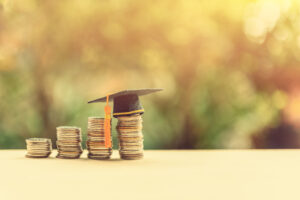 If you want to go back to school and get an advanced degree, you can withdraw from your 401(k) to make it happen.
You're allowed to borrow money from your retirement plan to pay for tuition, books, equipment, and other fees. 
Although you won't have to pay the penalty for withdrawing before your retirement age, the funds will count towards your taxable income. You're also allowed to withdraw funds to pay for the education of your spouse and qualifying dependents. 
Putting a Downpayment On a Home
Coming up with a 20% downpayment to purchase a home is a serious undertaking. 
However, you can borrow up to $10,000 from your retirement plan if you're a first-time homebuyer. If you have a spouse included in your retirement plan, they will also qualify for this benefit. 
Keep in mind that the phrase "first-time homebuyers" refers to those that haven't taken a homeownership credit in the past two years.
Cover Unexpected Medical Expenses
Although the CARES-Act covers expenses caused by Coronavirus, such as medical expenses, you can always get money from your 401(k) to cover other medical expenses. 
You are allowed to withdraw from your retirement plan if your medical expenses exceed 10% of your AIG. 
Now You're Aware of These 401(K) Strategies
Now that you know about these 401(k) strategies, you can decide which strategy will work for you.
Remember, you can borrow from your 401(K) to cover medical expenses, education, buying a home, or if you qualify for the CARES-Act.
Do you think a 401(k) loan is right for you? Contact us today to learn more.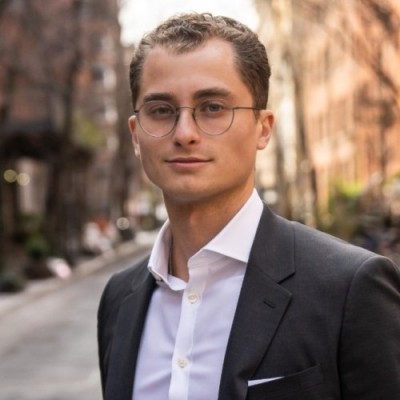 Michael is the Chief Revenue Officer and co-founder of Prudent Financial Solutions.  Michael's career in the FinTech space began in 2015 as a Financial Consultant at Strategic Financial Solutions. Michael quickly became a top producer in the organization.  He served as a member of the internal advisory board that helped streamline processes and drive organizational change. He later joined Premium Merchant Funding, an alternative lending firm that specialized in small and medium business financing. Michael served as Managing Director of G&G Funding, where he managed a full sales team and was responsible for driving revenue. Michael graduated from Providence College with a Bachelors of Science in Finance and Accounting.